WELCOME TO BATTLE BOX WELLNESS CENTER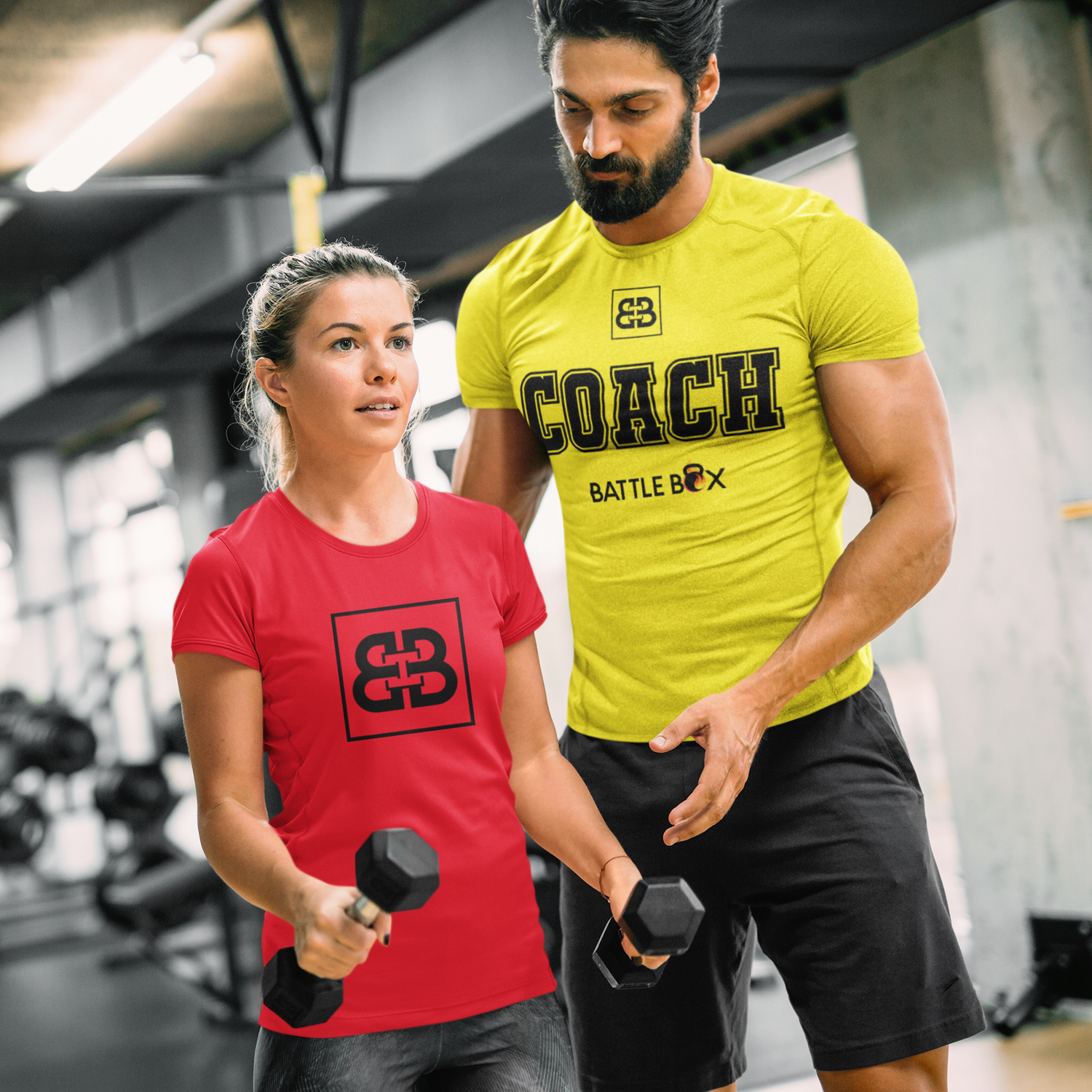 Our Trainers.
Our award winning team of coaches are here to motivate, inspire and push our members to the next level.
Trainers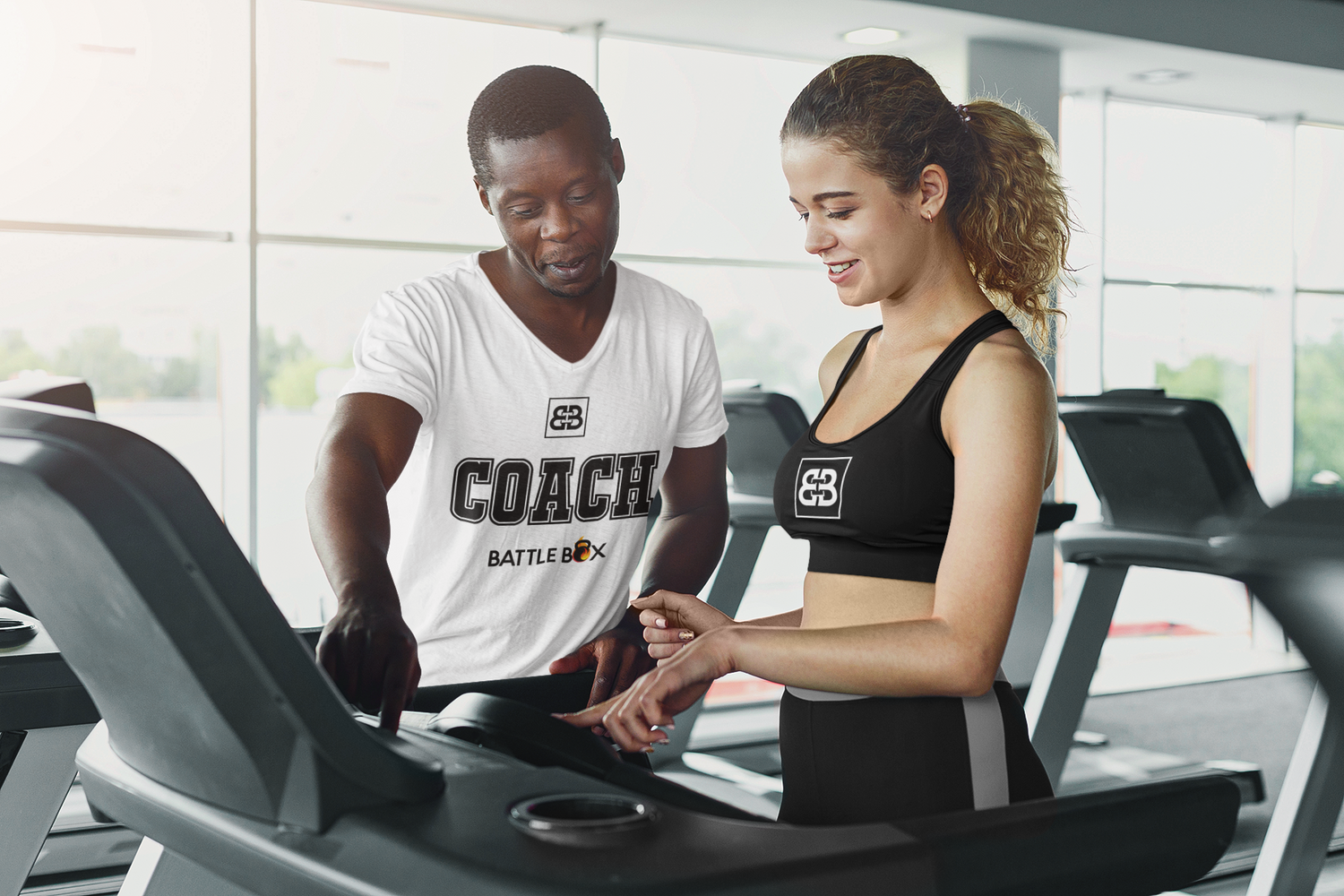 What to expect.
There's never a dull moment at Battle Box. Our trainers keep it exciting, interactive and rewarding.
Sessions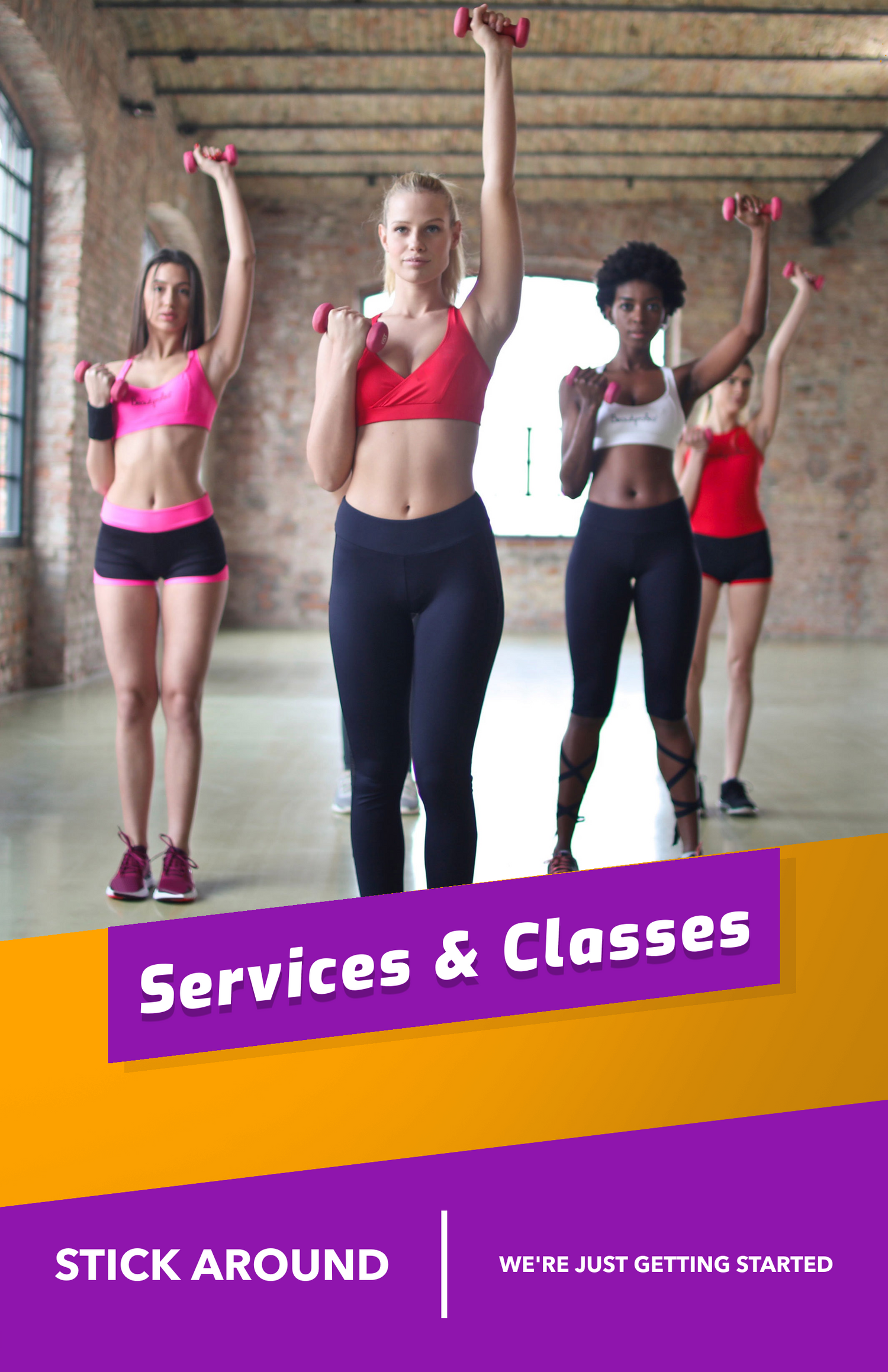 SERVICES
If you're looking for that all around wellness gym with variety, join us! New year, new services.
MORE INFO
  Working out with a partner has a lot of benefits. From improved accountability to stress relief, there are many reasons why working out with a partner is good for...

  Working out with a partner has a lot of benefits. From improved accountability to stress relief, there are many reasons why working out with a partner is good for...

Free variety weekend Saturday 1/21 Yoga'lates :9am Zumba: 10:15am Sunday: 1/22 Core: 3:30pm

Free variety weekend Saturday 1/21 Yoga'lates :9am Zumba: 10:15am Sunday: 1/22 Core: 3:30pm